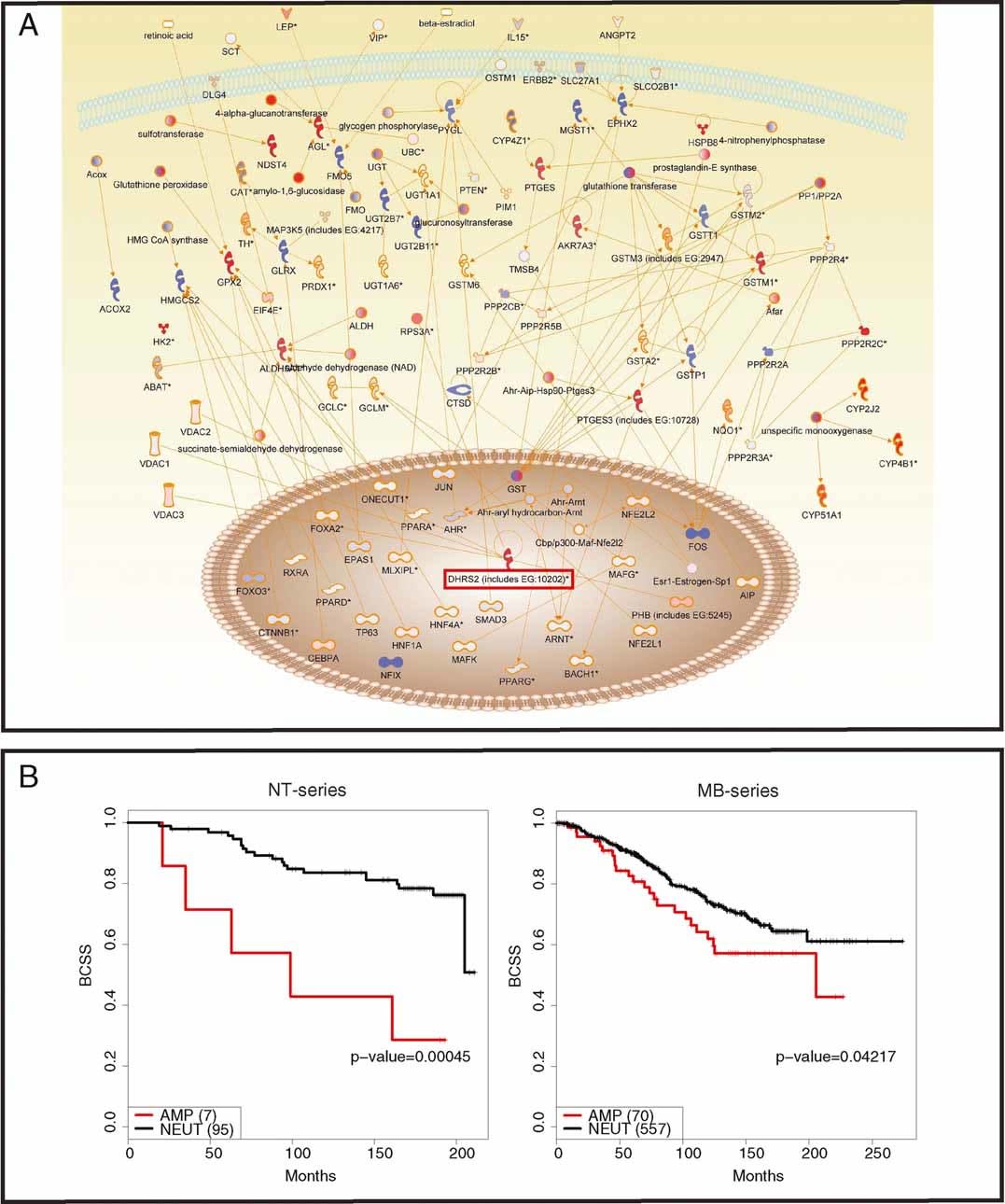 Contributor Information
Name

Carlos Caldas

Institute

University of Cambridge
Tool Details
Tool name:

MCF7 ZsGreen-ZNF703 Overexpressing Cell Line

Tool type:

Cell Lines

Tool sub-type:

Continuous

Parental cell line:

MCF7

Organism:

Human

Tissue:

Breast

Disease:

Cancer

Model:

Knock-In

Conditional:

No

Description:

This is a derivative of the MCF7 breast cancer cell line engineered to overexpress Zinc Finger Protein 703 (ZNF703). ZNF703 is a common Luminal B breast cancer oncogene that differentially regulates luminal and basal progenitors in human mammary epithelium. Manipulation of ZNF703 expression in the luminal MCF7 cell line modified the effects of TGF? on proliferation. ZNF703 drives the exprsesion of the green fluorescent protein ZsGreen. Please note there is a MCF7 Lenti-control cell line available to use as a negative control with this cell line (see Related tab).

Research area:

Cancer; Cell signaling and signal transduction



For Research Use Only
Target Details
Target:

Zinc Finger Protein 703 (ZNF703) (UniProt ID: Q9H7S9)
Application Details
Application notes:

The pHIV-Zsgreen plasmid was cloned by removing the U6-TATAlox-CMVie-EGFP-TATAlox-WPRE content of the pSICO plasmid (Ventura et al., 2004). ZsGreen is used as a reporter for ZNF703.
Handling
Format:

Frozen

Storage conditions:

Liquid Nitrogen

Shipping conditions:

Dry ice

Mycoplasma free:

Yes

Biosafety level:

1
References
•

Holland et al. 2011. EMBO Mol Med. 3(3):167-80. PMID: 21337521.